AuthorBytes: The Website Professionals
Well-branded author websites for New York Times #1 bestselling authors, rising mid-list, and debut authors.
The AuthorBytes Advantage
AUTHOR SITE VISITORS DAILY
With experience, best in class technology, integrated design, development, and hosting services, AuthorBytes has everything you need FOR A GREAT AUTHOR WEBSITE.
Our Services
AuthorBytes–Where Serious Authors Go for Professional Author Websites
Our dedicated web team includes innovative designers, seasoned project managers, and technology specialists. In addition, we work with a network of proven partners available to assist with promotion, marketing, and book discovery.
Author Website Design & Development
You write, we'll create a stunning website that:
Professionally Managed WordPress Hosting
You write, we'll take care of the bits and bytes.
"They're a good company, they're great to work with!"
Mark Greaney
NYT Bestselling Author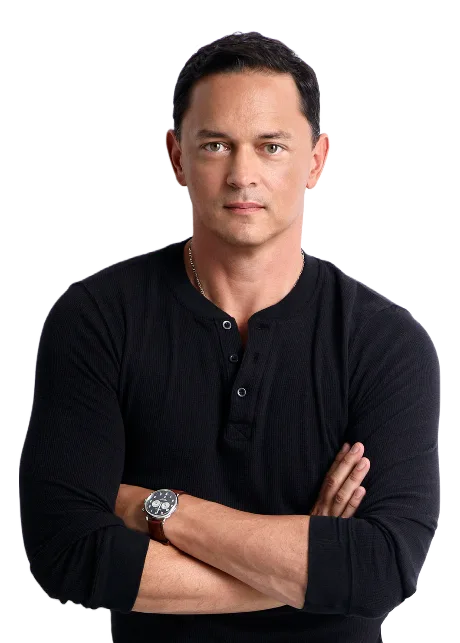 See For Yourself!
Click a site to learn more.
Ready to Elevate Your Author Website?
Great! Let's have a conversation about your well-branded author website.